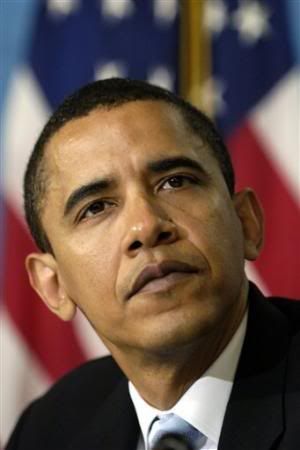 I was moved to tears by President Barack Obama's Inauguration Speech. I can't express how deeply he moved me – how he rekindled my patriotism. This man, this leader, is exactly who we need at this point in history.
The 44th President of the United States has a big job ahead of him. If he can continue to provide such inspired and idealistic leadership I know he'll be equal to the task.
I'll post more thoughts once I review the speech. The first viewing was the emotional one. This was not a transition of power; it's the beginning of a transformation of our nation.
Best line of the speech: "We reject as false the choice between our safety and our ideals."
Wow.