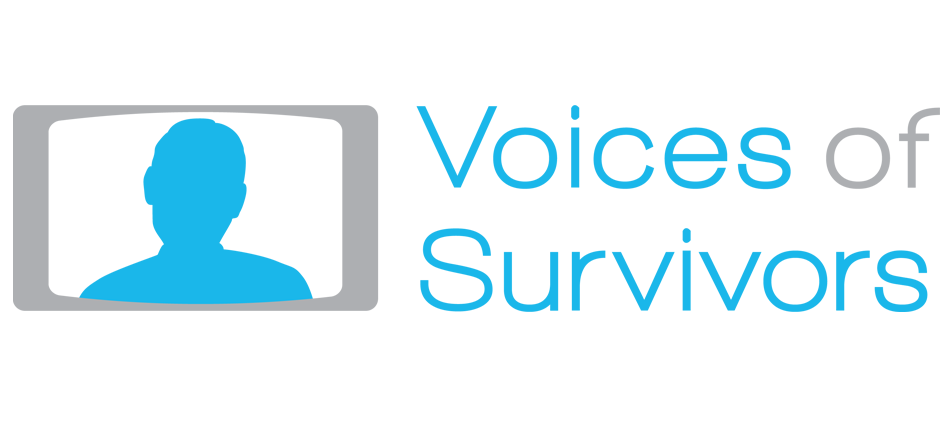 Last night was the first meeting of the Orlando chapter of the Voices of Survivors Foundation.  It was great to meet and chat with other cancer survivors.  I wasn't prepared for how close and quickly the connection came between survivors.  As a mostly solitary man, I have never, in person, shared details of my cancer and survivorship.   I use my blog for that.   Other survivors immediately find comfort in a group, but I never did.
It's amazing how open survivors are with each other.  The common bond of facing, fighting, and daily defeating a deadly disease brings us close very quickly.  I saw, for the first time, how much people need organizations like the Voices of Survivors.  To share your pain, frustration, joys, and sorrow with people who really get it is an amazing thing.
A fellow survivor doesn't say the wrong things; they have been there before.  A fellow survivor doesn't pepper you with worthless platitudes or false promises.  A fellow survivor can sit with your pain and not feel uncomfortable; and not feel the need to speak at all.   A fellow survivor can look you in the eye and embrace you not because of your cancer, but in spite of it.  A fellow survivor understands that you are not the sum of your cancer and can talk to you without having that white elephant sitting between you.
I never needed a group.  I have an amazing wife and wonderful support system in my children and family.  My family is an ideal support group for me.  But, had I known how easy and, well, NORMAL I felt sitting with a group of cancer survivors like myself, I might have joined and participated much sooner.   My eyes have been opened.  If you are fighting cancer, or are a survivor, who has never joined a support group perhaps you should consider it.  Voices of Survivors is opening local chapters across the nation through the grassroots efforts of fellow survivors. You are not alone.
Here are some pictures and videos of our first Orlando meeting.  We had a nice turnout and the next one will be even better!
[youtube=http://www.youtube.com/watch?v=ANXDwpAmrUw]
[youtube=http://www.youtube.com/watch?v=VpUr705mOsc]